Welcome to Houston TX Landscape Designs & Outdoor Living Areas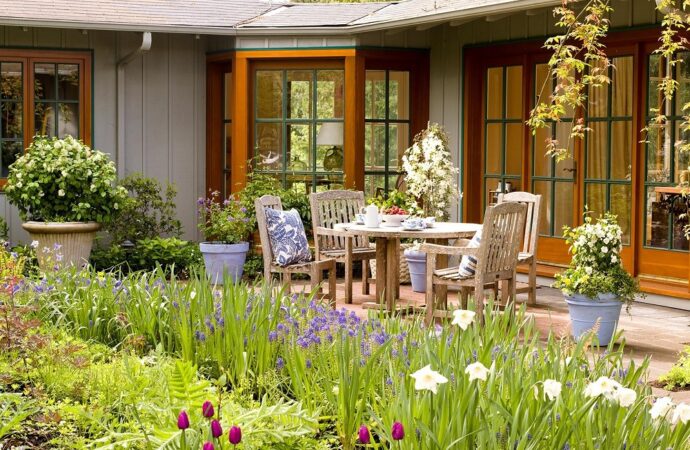 A home, is a place where you stay with your family and spend most of your time. There are so many things that you can add to your make it more comfortable and conducive for you to stay. Some of these things are outdoor living areas.
Things like decks and patios make your compound look more attractive and also provide you with your family a relaxing place. During the summer seasons, outdoor living areas come in handy. They provide you with a place where you can sit and enjoy the cool breeze from your garden and escape the hot climate in your house.
Life in the outdoor area is very amazing and in most cases, better than life in the interior of your house. If you do not have an outdoor living area, you need to move quickly and design one for your family. If you have an old one, you can upgrade it to suit your preferences.
The outdoor living areas and spaces are very many. Depending on the location of your compound, you can surely find the one that will suit your compound perfectly. Different people prefer to have their outdoor living areas in different ways.
There are those that would prefer to have them close to their house while others anywhere will do. Depending on where you would like to have your outdoor living area the fact remains you will find it useful in your compound.
Other than providing you with a place where you stay and relax with your family outdoor living areas enhance the value of your home as well. A well-designed and built outdoor living area will make your house look more attractive and appealing.
It is possible to fit features like outdoor kitchens and entertainment facilities in outdoor living areas. All this is done to make your outdoor living area more comfortable for you and your family. An outdoor kitchen will provide you with a place where you can cook while enjoying the warmth of direct sunlight.
Entertainment facilities make it possible for you to host and entertain your guests in the outdoor living area.  In fact, with proper lighting, you can spend long periods in the outdoor living area without having to go to your house.
This is such a beautiful thing that allows you to connect with nature correctly and have the best views of your garden and some other items in your compound. Even as we focus on the significance of the outdoor living area and why you need them in your compound you must know a few things that will guide you towards creating the best outdoor living area for yourself.
The first thing you need to do is to identify the best place where you can fit the outdoor living area. This is an essential consideration for any resident in Houston. Whereas it is possible to create an outdoor living area anywhere in your compound, you need to identify a place where you will be able to enjoy the most.
You need to take a keen look around your compound and identify a suitable location. If need be, you can consult your family on this issue and arrive at a commonplace. After identifying the best place, you need to look for someone so good at the process of constructing outdoor living areas.
The appearance of the outdoor living area will largely depend on how well you carry out this design and construction process. For the best outdoor living area, you need the best designers who have the skills and expertise to help you take on this task.
Depending on how you would like your outdoor living area to look the person you choose for this process should be able to bring it out for you in the best way possible. You need to select a flexible person for this job.
You need someone who will be able to listen to you and understand perfectly what you need for your outdoor living area. If you have any ideas, you can share them with the person doing the construction to create a perfect outdoor living area for you.
As it is evident here, you need someone who is well-skilled to help you create a perfect outdoor living area. This person should have the skills and experience necessary for this process and be capable of constructing any outdoor living area you choose.
If you live in Houston, there is only one company that you can rely on for this process. Houston Landscape Designs & Outdoor Living Areas are one company that is so reliable for this process. The company has the skills that are essential for this process and has also been offering these services for so long.
If you have a dream outdoor living area, you need to reach out to them, and they will design the best for you. This is the only company that we are sure will offer you perfect services. You can reach them any time and the services they offer you will be complete.
Yes, we are the best company as it said and that's why you need to come to us if you have an outdoor living area that you need to construct. We have been in service for so long, and we understand this process more than anybody else.
We do not just create outdoor living areas, but we are also good at other services as well. For instance, we do landscaping in commercial and residential areas. For any services, we offer, we have a team that we trust to provide these services.
We have majored in the provision of quality services, and that's why we need you to come to us for any outdoor living area services.
We have so many services that we offer, like the ones listed below. We are remarkably competent and highly capable. Once you reach out to us, we shall send to you a team that we hope is the best for the process if you live in Houston then reach out to us for these services.
Here is a list of our services you can get at Houston TX Landscape Designs & Outdoor Living Areas:
We service all of Texas. Below is a list of cities most of our services are at on a daily basis: