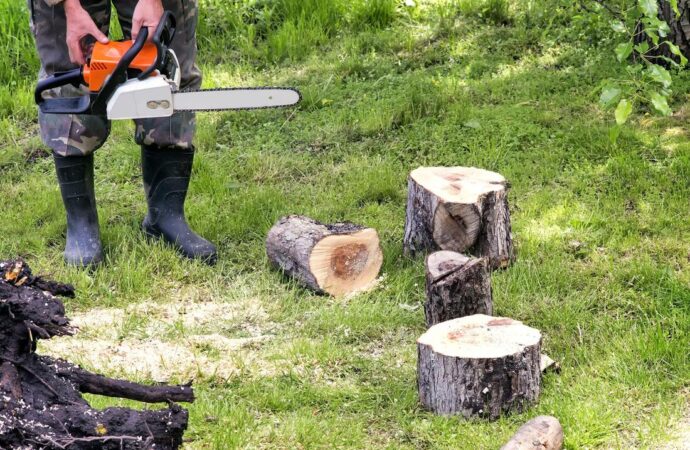 Hey you! You look like someone who cares about Nature and the well-being of your trees. What's that? Do you lack resources to allocate to caring for and maintaining your trees? Don't have enough time to do so? Well, do you need assistance with maintaining your trees? Perhaps have them removed, fertilized, replanted, or even trimmed? Although, you may want to consider narrowing down your scope, especially if your budget is tight. For example, maybe this time round you would like to focus on only your trees, or maybe your shrubs? This would be something you need to figure out!
Worry not! This is exactly why we, Houston Landscape Design & Outdoor Living Areas, are here for you! We can guarantee you that there is no project too big or too small for us to handle. Need our assistance? We will be right there to support you the entire way. Our team consists of trustworthy, responsible, and innovative individuals. Let us know how you envision your landscape to turn out! Provide us with your budget plan and we will see what we can work out for you.  If you do not know which services your tree requires, let us know and we can arrange for our arboriculture experts to support you. They would be more than willing to provide you with a consultation session to figure out which services fit your trees' needs the most. 
If you are unsure of your tree's status, our Arborist can also come on-site and conduct a Tree Assessment to determine the health status of your tree. Then, they may also recommend you the proper services and attention which your tree needs. We would like to stress the fact that you, as a client, have the power to control the project. We will not dictate in any way. Our team of professionals will only provide you with advice and feedback, but that is all. You may choose to take the advice or go ahead with whatever service you see fit for you and your trees. We will only carry out the services once we receive approval from you to proceed.
What do you say? Want to have us on board your landscaping project? Reach out to us today and you will see why we are the best landscaping company in the State.  
Here is a list of our services you can get at Houston TX Landscape Designs & Outdoor Living Areas:
We service all of Texas. Below is a list of cities most of our services are at on a daily basis: