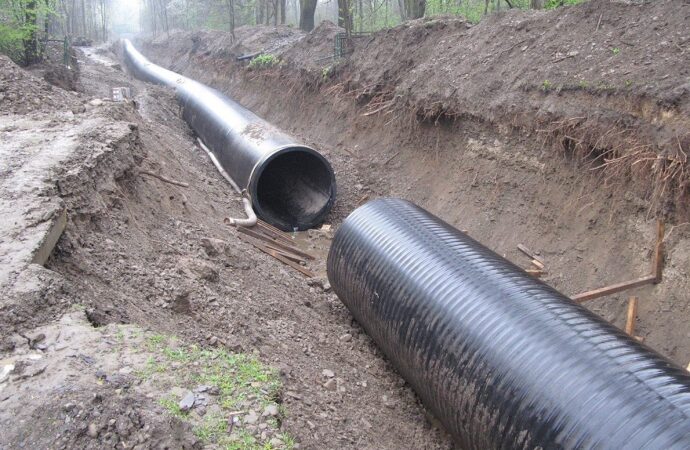 Every one of us should have a well-designed Drainage System. Easier said than done. Did you know that in order for a Drainage System to be designed, there would need to be a lot of time and effort poured into going over Design Considerations? Indeed. There are so many factors that affect the design of a Drainage System. The most important aspect would be the capacity the pipeline is able to contain. Pipelines are the components that can prevent stormwater damage to occur on your properties. Having pipelines also reduces the surface water to an acceptable level for the community. This way, it helps decrease the chances of your area getting flooded. Fun fact. Pipelines don't usually follow the drainage path. Instead, they are aligned with property boundaries.
When designing a Drainage System, you may want to consult a Civil Engineer for design considerations. Are you feeling unsure of where to begin? Or maybe you do not believe in your designing skills? Do you find making decisions hard? Good news! We are here to extend our services to you! We are the Houston Landscape Designs & Outdoor Living Areas. Our team consists of trustworthy, responsible, and innovative individuals. Provide us with your budget plan and we will see what we can work out. In the meantime, our team will immediately get working on some design proposals for your Drainage System. 
Our team will immediately work on design proposals for you. They will also describe to you the benefits or concepts for each of the designs. Informing you of why they chose to design it in such a way, what story the design will tell. If you are not satisfied with any one of the design proposals, give us your feedback, and our team will go back and refine the design ideas according to your thoughts. Choose the design you would like to have implemented in your landscape! Our team will get started on your landscaping project as soon as the decision is made, and all parties agree on the continuity of the project!
What do you say? Want to have us on board your landscaping project? Reach out to us today and you will see why we are the best landscaping company in the State.  
Here is a list of our services you can get at Houston TX Landscape Designs & Outdoor Living Areas:
We service all of Texas. Below is a list of cities most of our services are at on a daily basis: